Shop the Seasons at the Rancho Santa Fe Farmers Market!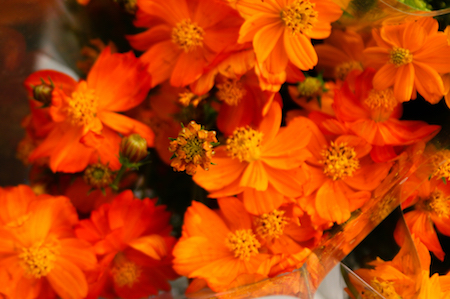 _____________________________________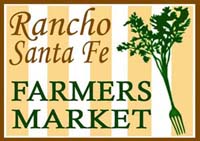 Dear Friends,
Make your Sunday the very best it can be by spending the morning strolling around the Rancho Santa Fe Farmers Market! Enjoy a hot meal, explore new vendors, kick back, and enjoy the happy atmosphere and more. Be sure to stop by our Vendor of the Week, LÜME Granola, for some delicious, nutritious granola – It's the perfect addition to your post-Thanksgiving breakfast! See you there.
Remember, to bring an ice chest in your car or on wheels so you can relax and enjoy a nice lunch made fresh for you right at the market. Take a few minutes to slow down and enjoy the lovely atmosphere with your family and friends in the comfort of new Market umbrellas, bistro tables and cafe chairs!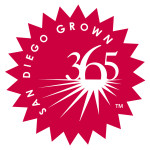 See you on Sunday,
Diane & Michael
619.743-4263
Diane@RanchoSantaFeFarmersMarket.com
www.RanchoSantaFeFarmersMarket.com
Located in the Del Rayo Village Shopping Center at 16079 San Dieguito Rd. Rancho Santa Fe, CA 92091
_____________________________________
Vendor Spotlights
LÜME Granola
It began with family.
Our heritage has been a driving force from day one
20 family members crammed into a 4×8 kitchen. Picture that. I grew up in a big Italian family, so as you could imagine, a passion for food has been in my blood from day one. Every Sunday my entire family would pack into my grandparents tiny 4×8 kitchen, eat until we couldn't breathe & share endless stories (by the way, you never deny food in Italian family. It's one of the biggest sins you can commit). However, healthy eating wasn't always top priority. My family wasn't eating tons of frozen processed food, but our diet was lacking.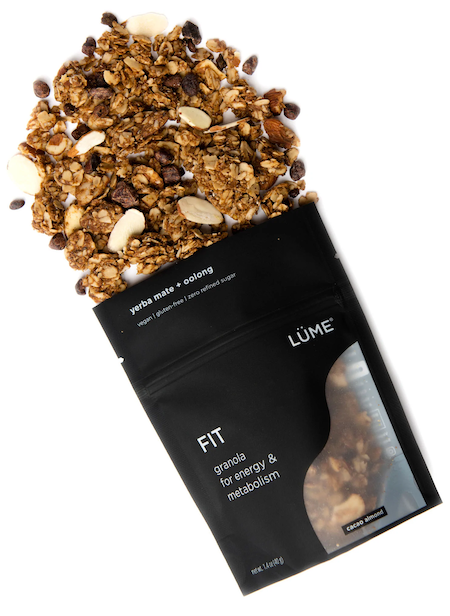 Breaking point.
The road to alternative medicine
Throughout my childhood my mom had suffered severely from migraines. My sister and I would come home from school and see her in excruciating pain on a daily basis, preventing her from going to work and spending quality time with our family. She spent thousands on traditional western medicinal procedures & prescription drugs with no luck and many times, made her feel worse off. She finally hit a breaking point. During that time, my dad had been turned onto alternative health treatments using the concept of food as medicine at the core. Shortly after, our family switched to a more holistic, naturopathic dieting and lifestyle approach. Over time, we were blown away by the power of food as medicine and the positive effects it had on my mom's ailments.
Inspired.
Unconventional ways of healing
At that point I was around 10-11 years old at the time and became obsessed with the foods I was putting into my body and was encouraged to be health conscious & explore unconventional ways of healing and nourishing your body from the inside-out. I would make concoctions in my parents' kitchen and figured out the ingredients I was working with were incredibly powerful and I wanted to make it easy and accessible for people to obtain.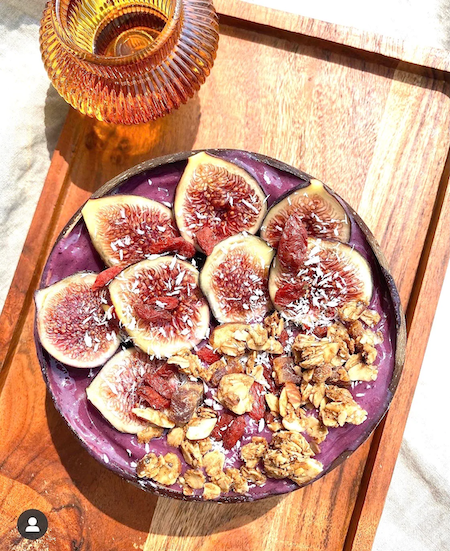 Our culture's deep-rooted flaw.
The quick fix
My childhood experience showed me a fatal flaw in our culture first-hand. In a world dominated by endless amounts of synthetic prescription drugs & pills with concerning side effects, our culture tends to resort to quick fixes instead of focusing on addressing the root cause of our health & ailments.
The driving force – Food as medicine.
LÜME arrived.
My family and I became firm believers that healing, disease prevention, and living in an optimal state through body & mind is achieved through a healthy diet first and foremost. This belief has been a dominant driving factor in the intention and purpose for creating LUME. As an individual and a brand, we believe that the ingredients and foods we consume have a direct impact on how we think, feel, & operate on a daily basis. You are what you eat 🙂 We're obsessed with helping you elevate your lifestyle & sense-of-self through food so you can feel amazing and do amazing – just like nature intended.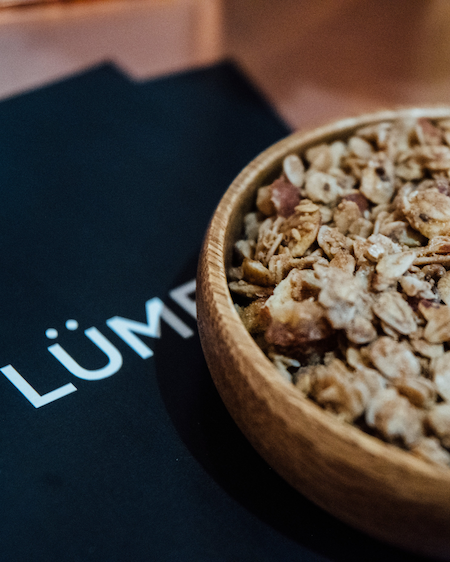 Congratulations to Our $25 "Follow Us on Social Media" Winner!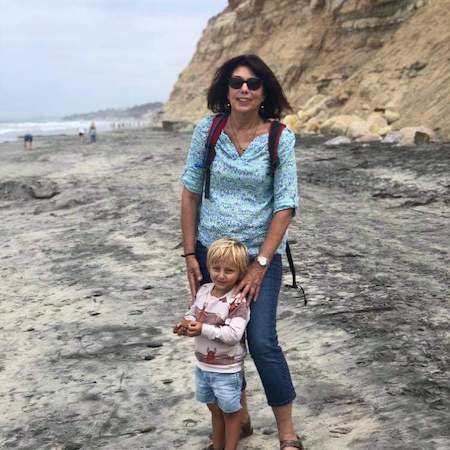 A big congratulations to Chris Lyons-Cook, our "Follow Us On Social Media" winner this week. Please stop by the Manager's booth this Sunday and pick up your $25 in Market Bucks!
Gorgeous Colors and Flavors at the Rancho Santa Fe Farmers Market!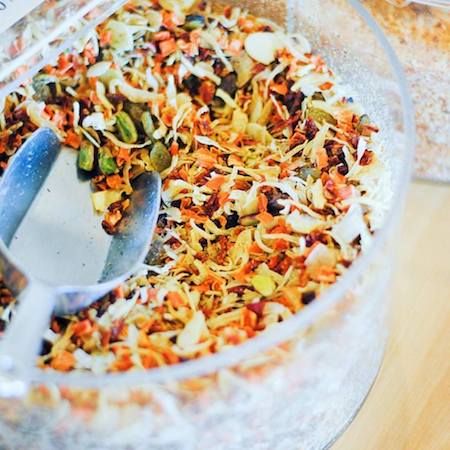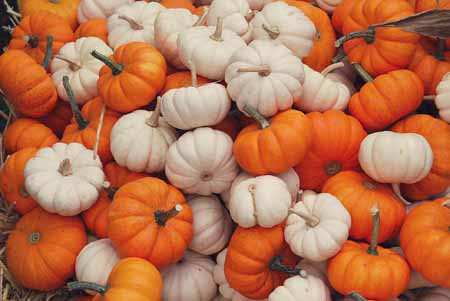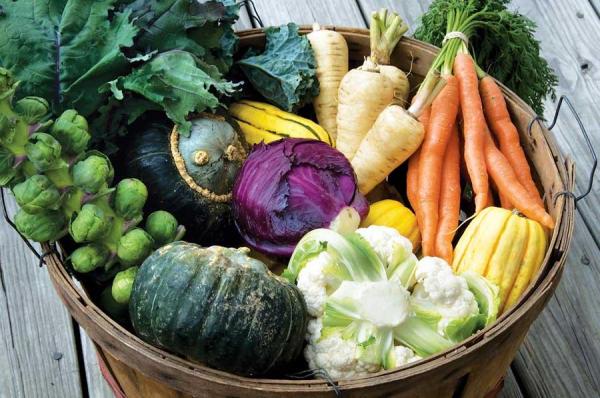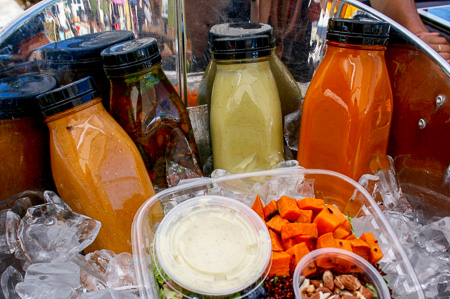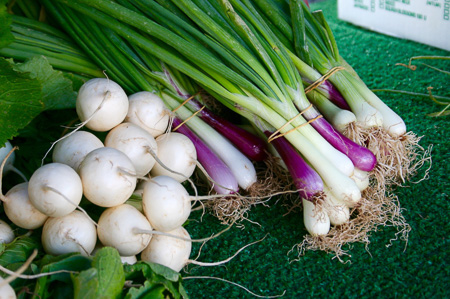 Helen Woodward Animal Center Pet Of The Week
Go La La for Loretta!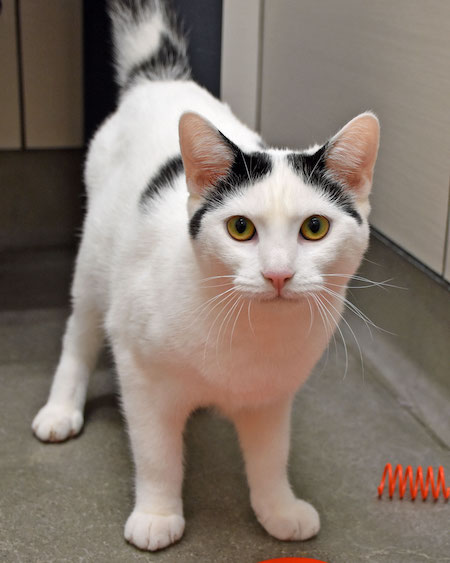 Meet Loretta, a cute and playful 6-month-old domestic short-hair blend. She loves to play with all her toys, follow you around, and is so curious about the world around her! Loretta may be an active fur baby, but she has no problem relaxing with you on the couch. She's very gentle and loves being close to people, who will make her the perfect companion for any family or person who wants to bring joy into their life.
She is waiting to meet you at Helen Woodward Animal Center. Her adoption fee is $145. She has been altered and is up-to-date on all of her vaccinations. As with all pets adopted from Helen Woodward Animal Center, she is microchipped for identification.
Helen Woodward Animal Center is located at 6461 El Apajo Road in Rancho Santa Fe. Kennels are open Monday through Friday from 11 a.m. to 6 p.m. and weekends from 10 a.m. to 6 p.m. For more information call 858-756-4117, option #1 or visit animalcenter.org.
"Share Us" ON FACEBOOK AND ENTER TO WIN $25 IN MARKET BUCKS!
You could win $25 in RSF Market Bucks by simply clicking the links below and "Share Us"! Each time you "share" one of our posts it goes into a pool, so by liking ANY of our Facebook posts or joining our email list, you are getting another chance to win! The more posts you "Like" the more entries you will have in the drawing. A new winner will be chosen each month!
CLICK ON THE LINKS BELOW


#1 Join our email list by clicking here, or from one of our special signs at the Market. If you have already joined our list you will be automatically entered each and every week.


#2 Enter as many time as you want by clicking LIKE on our Facebook Page, LIKE on our Facebook Photos and LIKE on our Facebook Comments, every Facebook LIKE is a another entry!
Do you read online reviews? We do, and so do other customers. That's why we'd love it if you would take just a quick moment to review your experience at our Farmers Market.
Here are links for two great review sites:
THANK YOU, WE REALLY APPRECIATE IT
Save
Save
Save
Save
Save
Save
Save
Save
Save
Save
Save
Save
Save
Save
Save
Save
Save
Save
Save
Save
Save
Save
Save
Save
Save
Save
Save
Save
Save
Save
Save
Save
Save
Save
Save
Save
Save
Save
Save
Save
Save
Save
Save
Save
Save