Shop the Seasons at The Rancho Santa Fe Farmers Market!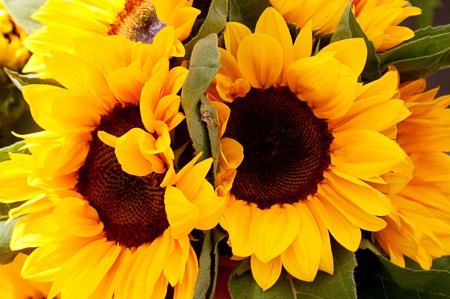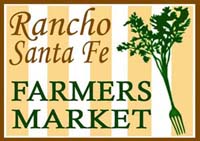 Dear Friends,
Spring has officially arrived! Help us welcome in the new season by spending the day strolling around the Rancho Santa Fe Farmers Market. While you browse your favorite vendors and explore new seasonal produce, handcrafted goods, and more, Robert Parker will be playing live, original music for us. Be sure to stop by Pangea Tea Company for an amazing cup of hot or iced tea to quench your thirst! See you there!
Remember, to bring an ice chest in your car or on wheels so you can relax and enjoy a nice lunch made fresh for you right at the market. Take a few minutes to slow down and enjoy our live entertainment with your family and friends in the comfort of new Market umbrellas, bistro tables and cafe chairs!
Rancho Santa Fe Farmers Market…Make It A Weekly Habit!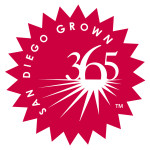 See you on Sunday,
Diane & Michael
619.743-4263
Diane@RanchoSantaFeFarmersMarket.com
www.RanchoSantaFeFarmersMarket.com
Located in the Del Rayo Village Shopping Center at 16079 San Dieguito Rd. Rancho Santa Fe, CA 92091
_____________________________________
Vendor Spotlight
Pangea Tea Company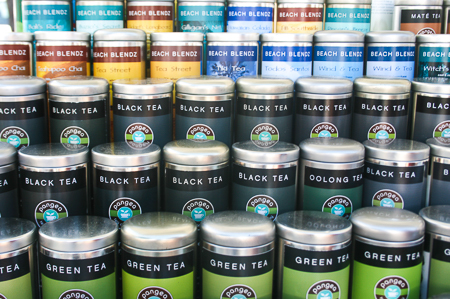 Pangea Tea Company's vision was born in 2005 when the owners were employed in Corporate America leading a nationwide Diversity Project for a Fortune 500 Company. During months of research and studying "employee" needs, they realized all people really want is a peaceful place to go where they feel welcome. Around the world, people find peace and health in tea houses. DiversiTEA created Pangea Tea Company. We want to bring that feeling to you.
Our teas are paleo, gluten free, sustainable, free range, sugar free, and 0 calories. They also fight cancer, cavities, weight gain and bad breath! Now all of our favorite teas are at your fingertips! Read about our proprietary blends and seasonal promotional teas below!
Beach Blendz: There is something about bodies of water and the effect they have on our soul. Here at Pangea Tea Company, we honor the water by making Beach Blendz. Give these Beach Blendz a try… We are confident you'll love them and with every sip, you'll imagine your favorite ocean getaway. Our Beach Blendz blends donate $1.00 for every tin sold to Surfrider.
be.yoU.TEA.ful blends: You were born beautiful. Your mother told you so, your best friend did too and deep down inside you know it's true. Let's break down this incredible tea line. "be.", "yoU." means exactly that – Be yourself. "TEA.", "ful" means exactly that too – Be full of your own gifts and healthy options like our tea. Our be.yoU.TEA.ful blends donates $1.00 for every tin sold to Laura's House, which is a local woman & family program.
Tea Budz: Experience Imagination! You are a tea leaf on an incredible adventure from tea bush to tin. With the help of some awesome kids, we created Pan the animated Tea Leaf. We liked him so much we registered a trademark on him to be our own version of "Peter". He has his own "Tink" too… Her name is Gia. Every month you'll see the journey they went on, all the remarkable people they met, the animals they played with and the tea they drank. In a world of high fructose corn syrup and carbonation, we want to get back to the roots. Tea, rooibos and mate grows from Earth but we haven't been able to find a high fructose corn syrup bush anywhere. Here at Pangea Tea Company, we honor youth (and the adult's inner child) by making this blend. We aim to deliver a sweet treat – Not too hot or too cold, not too bland or too sweet. This cup of tea is just right. Our Tea Budz blends donate $1.00 for every tin sold to Olive Crest, which is a local youth program.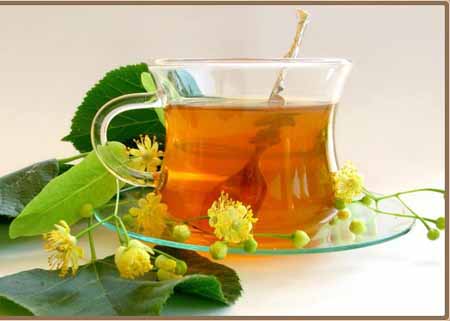 _________________________________
Congratulations to Our $25 "Like Us On Facebook" Winner!
A big congratulations to Linda Dobies, our "Like Us On Facebook" winner this week. Please stop by the Manager's booth this Sunday and pick up your $25 in Market Bucks!
_____________________________________
Rancho Santa Fe Farmers Market Gift Cards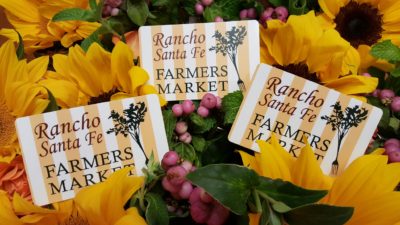 Don't forget to pick up a Rancho Santa Fe Farmers Market Gift Card while you're shopping! These gift cards make great Hostess Gifts, Holiday Gifts, and Thank You gifts for any time of the year and are especially perfect for the upcoming holidays. Gift cards can be purchased in any denomination and are available at the Market Information Booth.
Gorgeous Colors and Flavors at the Rancho Santa Fe Farmers Market!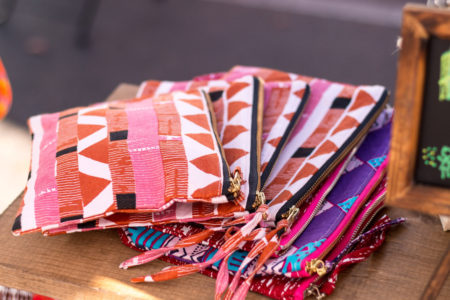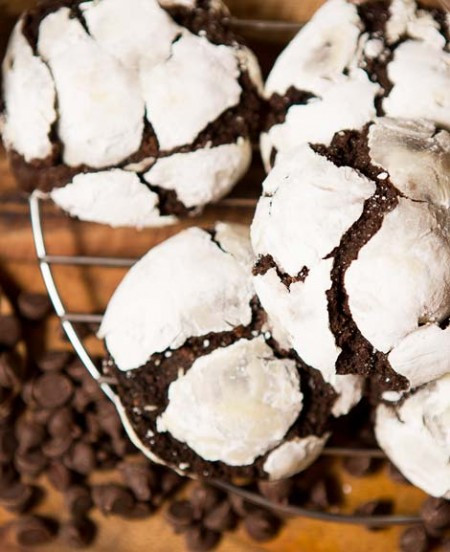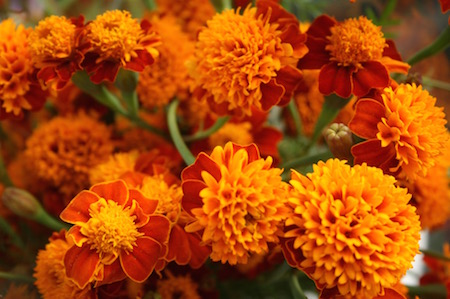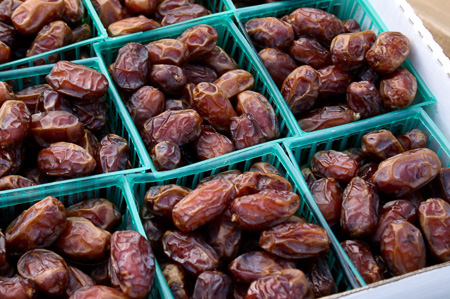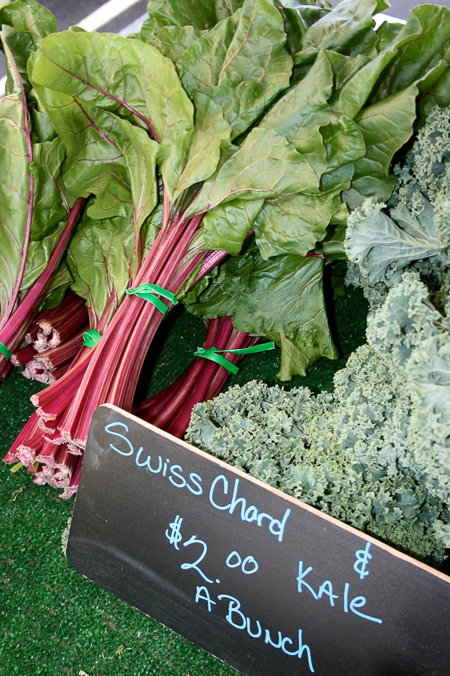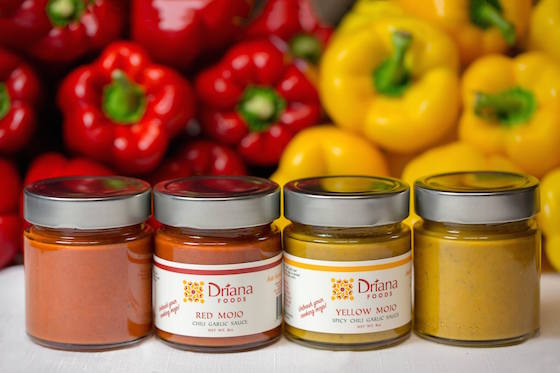 Live Original Music by Robert Parker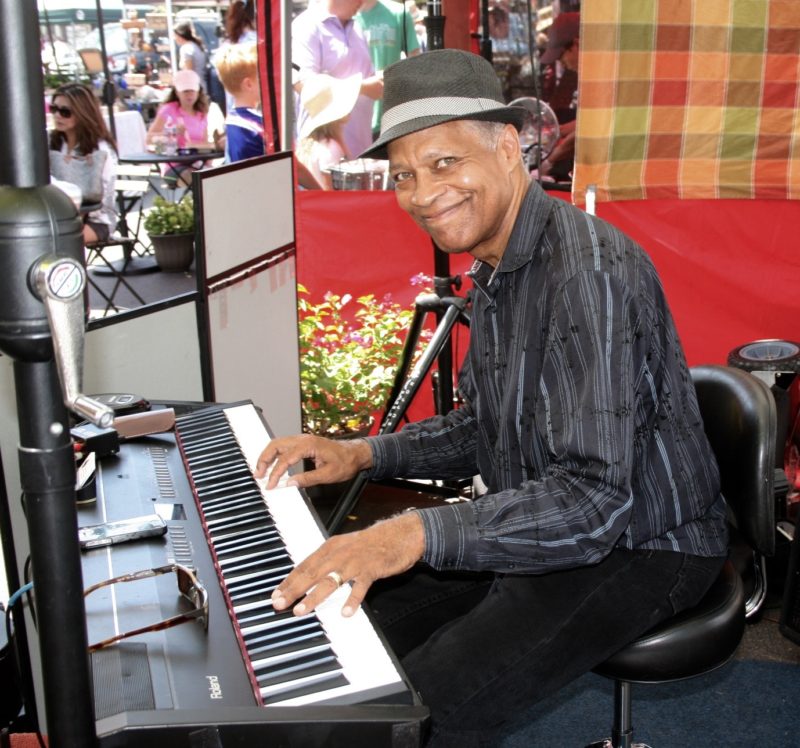 The wonderfully talented Robert Parker will be joining us this week! Pick up a fresh Market meal and relax under an umbrella as you listen to him perform.
_____________________________________
Solana Center Offering Programs for Farms, Farmers, Ranchers, Community Gardens, and Large Landowners!



Solana Center is offering programs for farms, farmers, ranchers, community gardens, and other large landowners! Some things coming up listed below. Click the flyer above to enlarge it and read more about each program.
On Farm Composting Course – April 6th (3-part course)
Manure Management Compost Workshop – May 11th
_____________________________________
Helen Woodward Animal Center Pet Of The Week
From Foster Mates to Forever Fur-iends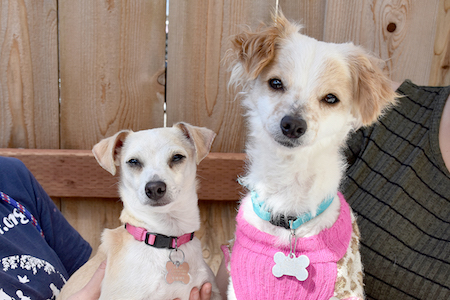 If you're looking for some fun, excitement and cuddles in your life, Kim and Jade may just be the perfect pair to bring home. These two loveable girls who became best friends in their foster home want to keep the good times rolling. While not related, Jade and Kim have a lot in common besides their lovable personalities, like true besties, they like to match and have similar tan coats. Jade is a four year old Cocker Spaniel Miniature Poodle blend and loves to look after Kim, her 7 month old Chihuahua blend best friend.  These sweet girls are the life of the party and couldn't image playing with you without each other.
They're waiting to meet you at Helen Woodward Animal Center. Each of their adoption fees are $217. They have been altered and are up-to-date on all of their vaccinations.  As with all pets adopted from Helen Woodward Animal Center, they are micro-chipped for identification.
Helen Woodward Animal Center is located at 6461 El Apajo Road in Rancho Santa Fe. Kennels are open daily Monday through Thursday from 12pm to 6pm; Fridays from noon to 7pm; Saturdays 10am to 6pm; and Sunday 11am to 6pm (last application accepted 15 minutes before closing). For more information call 858-756-4117, option #1 or visitwww.animalcenter.org.
"Share Us" ON FACEBOOK AND ENTER TO WIN $25 IN MARKET BUCKS!
You could win $25 in RSF Market Bucks by simply clicking the links below and "Share Us"! Each time you "share" one of our posts it goes into a pool, so by liking ANY of our Facebook posts or joining our email list, you are getting another chance to win! The more posts you "Like" the more entries you will have in the drawing. A new winner will be chosen each month!
CLICK ON THE LINKS BELOW


#1 Join our email list by clicking here, or from one of our special signs at the Market. If you have already joined our list you will be automatically entered each and every week.


#2 Enter as many time as you want by clicking LIKE on our Facebook Page, LIKE on our Facebook Photos and LIKE on our Facebook Comments, every Facebook LIKE is a another entry!
Do you read online reviews? We do, and so do other customers. That's why we'd love it if you would take just a quick moment to review your experience at our Farmers Market.
Here are links for two great review sites:
THANK YOU, WE REALLY APPRECIATE IT!
Save
Save
Save
Save
Save
Save
Save
Save
Save
Save
Save
Save
Save
Save
Save
Save
Save
Save
Save
Save
Save
Save
Save
Save
Save
Save
Save
Save
Save
Save
Save
Save
Save
Save
Save
Save
Save
Save
Save
Save
Save
Save
Save
Save
Save
Save
Save
Save
Save
Save
Save
Save
Save
Save
Save
Save
Save
Save
Save
Save
Save
Save
Save
Save
Save
Save
Save
Save
Save
Save
Save
Save
Save
Save
Save
Sve
Save
Save
Save
Save
Save
Save
Save
Save
Save
Save
Save
Save
Save
Save
Save
Save
Save
Save
Save
Save
Save
Save
Save
Save
Save
Save
Save
Save
Save
Save
Save
Save
Save
Save
Save
Save
Save
Save
Save
Save
Save
Save
Save
Save
Save
Save
Save
Save
Save
Save
Save
Save
Save
Save
Save
Save
Save
Save
Save
Save
Save
Save
Save
Save
Save
Save
Save
Save
Save
Save
Save
Save
Save
Save
Save
Save
Save
Save
Save
Save
Save
Save
Save
Save
Save
Save
Save
Save
Save
Save
Save
Save
Save
Save
Save
Save
Save
Save
Save
Save
Save
Save
Save
Save
Save
Save
Save
Save