Enjoy Fresh Flavors at the Rancho Santa Fe Farmers Market
The Market Will Remain OPEN During COVID-19 as an Essential Business.
Come shop LOCAL and get your essential food needs in a safe space.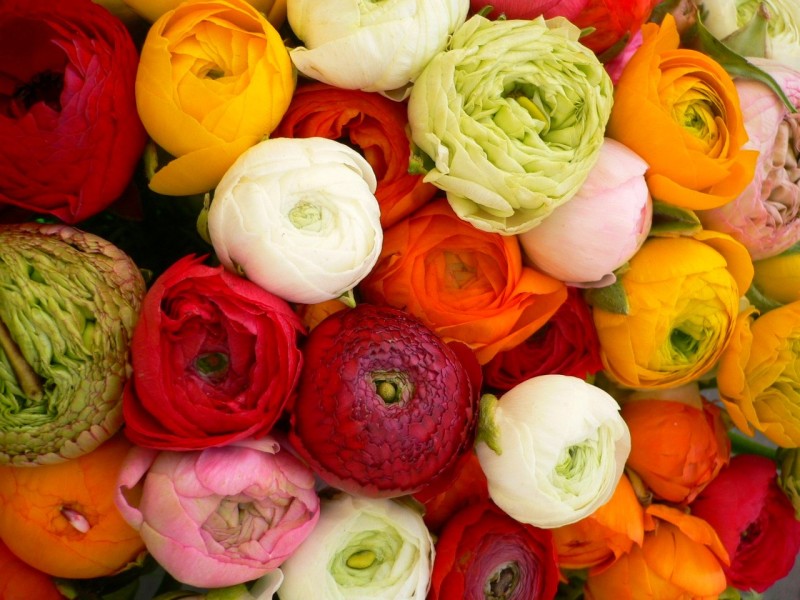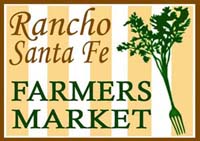 Dear Friends,
The Rancho Santa Fe Farmers Market is here for you during COVID-19. Farmers Markets have been deemed essential businesses that are crucial to community food security and food supply and we will remain OPEN. Every farmer, staff member, and producer at our Market is adhering to strict health and safety standards to ensure that the Market is providing safe and reliable access to nutritious foods that are vital to a healthy community!
Market Safety Measures:
Food sampling is suspended
Additional space via wider market aisles and vendor spacing
Prominent signage to encourage social distancing
Frequent cleaning and disinfecting of market equipment
Strict adherence to state & county health code
Benefits of Shopping at the Farmers Market Right Now:
Fresh produce is rich with vitamins & nutrients essential to maintain a healthy immune system
Low risk, open air environment allows for adequate social spacing
Sunlight provides a powerful, natural disinfectant and exposure to vitamin D
Food directly traveling from the farm is handled at a much lower rate than in the commercial system
How You Can Help:
Come to market in good health ONLY
Wash hands often for at least 20 seconds/ refrain from touching your face
Vendors will package/bag your items for you. Minimize touch or touch

only

what you are buying
Regulate your own social spacing. Try new low-contact ways of greeting friends
Wash all produce before consumption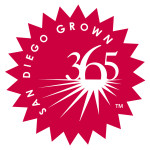 See you on Sunday,
Diane & Michael
619.743-4263
Diane@RanchoSantaFeFarmersMarket.com
www.RanchoSantaFeFarmersMarket.com
Located in the Del Rayo Village Shopping Center at 16079 San Dieguito Rd. Rancho Santa Fe, CA 92091
_____________________________________
Vendor Spotlights
Be sure to check out ALL our amazing fresh produce, fish, and meat vendors this week. They are here to support you during these times and would love your support in return!
Paulman Acre Small Batch Hot Sauce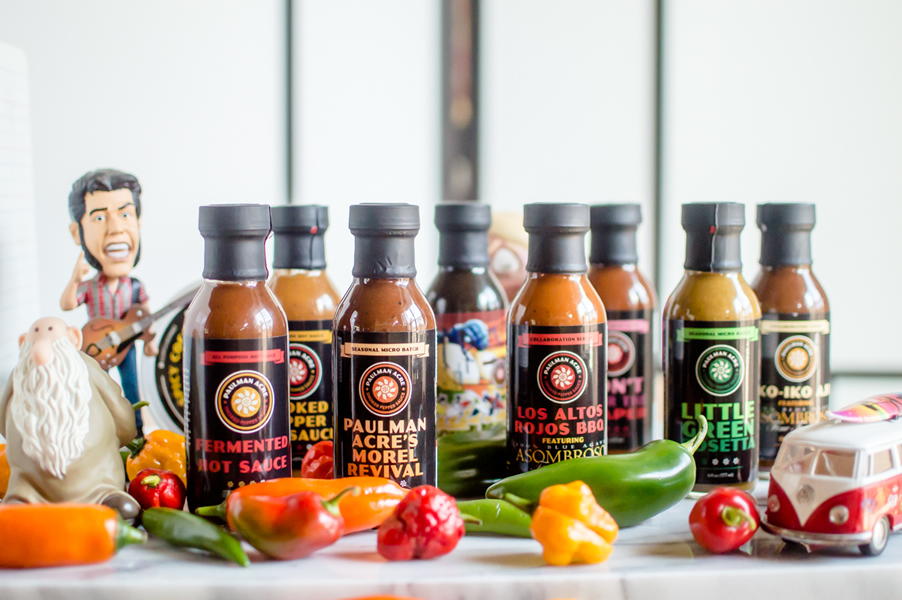 Paulman Acre is more than just a line of delicious hot sauces. It is a small urban farm in one of the most densely populated areas of the US. It is a commitment to hand-crafted, small-batch products. It is an ongoing experiment in sustainable agriculture. It's a VW Vanagon loaded with product rolling into the neighborhood street fair. It is part Appalachia, part SoCal and part psychedelic spaghetti-western. Paulman Acre is a way of life!
We've chosen to use our hands, our backs and our hearts and do things "The Hard Way". Every bottle we produce has been chopped, cooked, bottled, labeled and packaged by hand in our own facility. We believe that this dedication to the detail of the craft consistently produces results that speak for themselves. But don't take our word for it – try a bottle or two for yourself and explore our commitment to quality on your own.
We like to think that we are making the world a more delicious places one bottle at a time and that our sauces help bring friends and family together over a bottle or two of small-batch goodness. Our commitment to our fanbase is as follows:
Delicious sauce is a craft, not a commodity. 
As our company and product line continues to scale, we are committed to the craft of making delicious high-quality products first and foremost.
Heat follows flavor.
Our sauces are designed to deliver maximum flavor — with heat. While we certainly appreciate the spicy side of life and we even do some dabbling with the super-hot end of the pepper spectrum, our primary focus is on flavor. Always.
No concentrates, oils or extracts. 
We use peppers in our sauces. We do not use any capsaicin concentrates, oils, extracts, crystals or anything of the sort. We use good old fashioned peppers of all shapes, sizes and heat ranges. We like super-hots as much as the next chile-head, but the upper limit of our sauces is governed by the peppers themselves.
We don't take ourselves too seriously.
Ego can be a double edged sword. While we certainly take pride in our work, we also know that life is too short to get too worked up about the bummers. We are pranksters at heart and always aim to retain our humor and humility.
Stop by this Sunday and grab a bottle of delicious hot sauce to enjoy!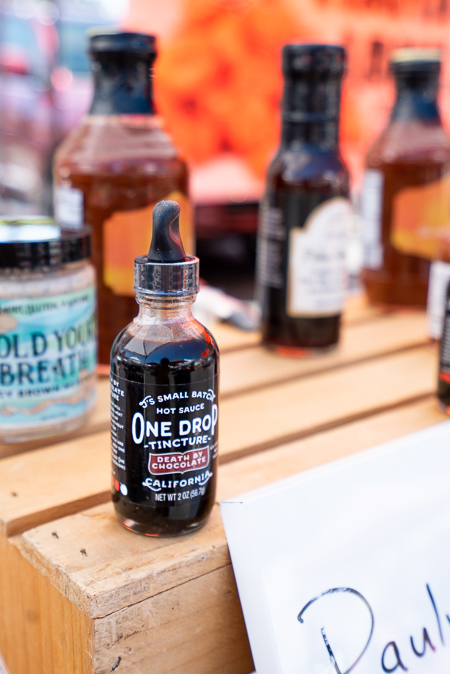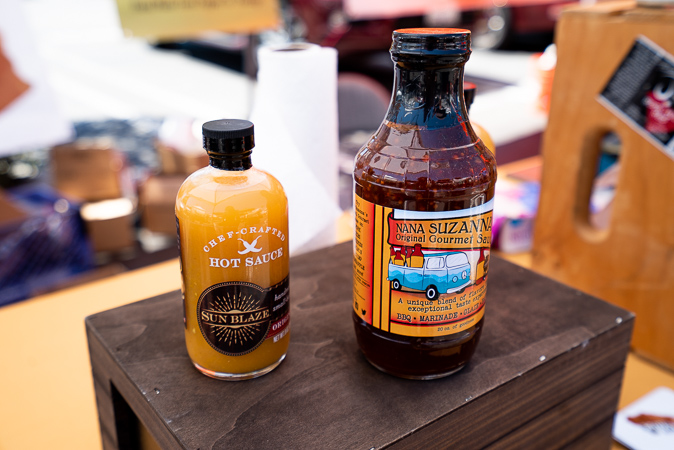 _________________________________
Congratulations to Our $25 "Like Us On Facebook" Winner!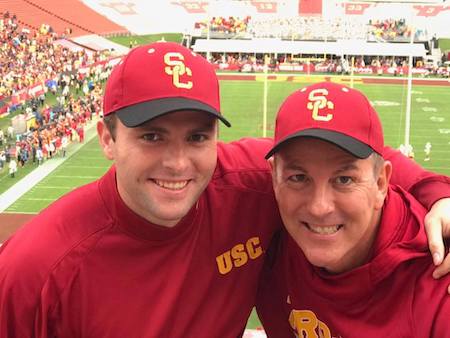 A big congratulations to Todd Holzer, our "Like Us On Facebook" winner this week. Please stop by the Manager's booth this Sunday and pick up your $25 in Market Bucks!
Gorgeous Colors and Flavors at the Rancho Santa Fe Farmers Market!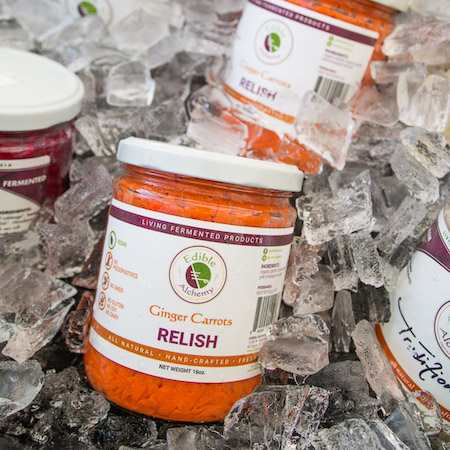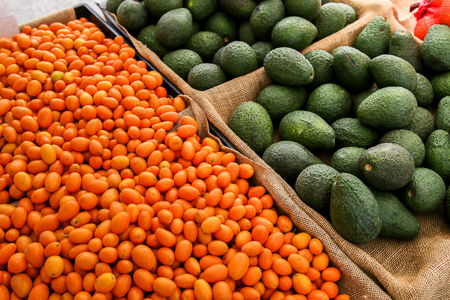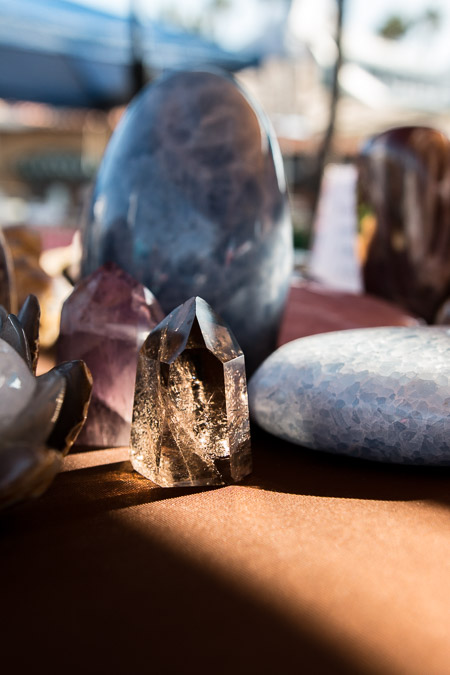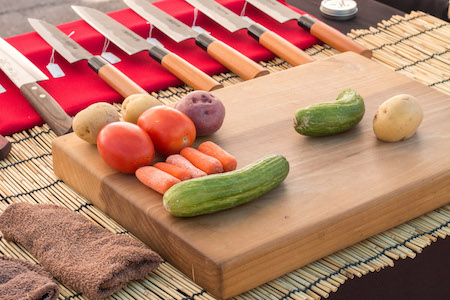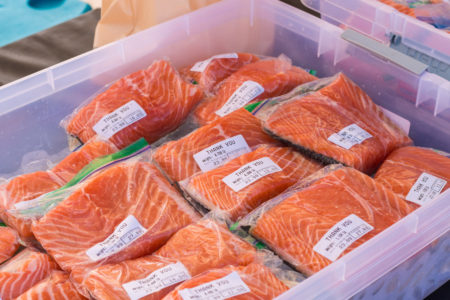 Helen Woodward Animal Center Pet Of The Week
Kyle is Koo-Koo for Kisses!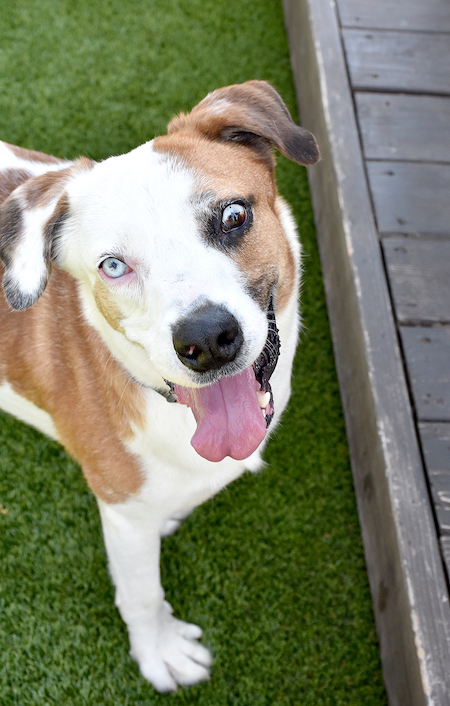 Kyle is a handsome young fella who lives for silly moments! At 2-year-old, this Catahoula Leopard Dog – Cattle Dog blend is fun, energetic and loves giving smooches. It's hard to keep from smiling when you're around Kyle as he excitedly rolls over around your feet asking for belly scratches. At the end of a high-energy play session, he loves laying by your side and relaxing before the next big moment.
He's waiting to meet you at Helen Woodward Animal Center. His adoption fee is $375. He has been altered and is up-to-date on all of his vaccinations.  As with all pets adopted from Helen Woodward Animal Center, he is micro-chipped for identification.
Helen Woodward Animal Center is located at 6523 Helen Woodward Way in Rancho Santa Fe. Kennels are open daily Monday through Friday 12 to 6 p.m.; Saturdays 10 a.m. to 6 p.m.; and Sunday 11 a.m. to 6 p.m. (last application accepted 15 minutes before closing). For more information call 858-756-4117, option #1 or visit animalcenter.org.
"Share Us" ON FACEBOOK AND ENTER TO WIN $25 IN MARKET BUCKS!
You could win $25 in RSF Market Bucks by simply clicking the links below and "Share Us"! Each time you "share" one of our posts it goes into a pool, so by liking ANY of our Facebook posts or joining our email list, you are getting another chance to win! The more posts you "Like" the more entries you will have in the drawing. A new winner will be chosen each month!
CLICK ON THE LINKS BELOW


#1 Join our email list by clicking here, or from one of our special signs at the Market. If you have already joined our list you will be automatically entered each and every week.


#2 Enter as many time as you want by clicking LIKE on our Facebook Page, LIKE on our Facebook Photos and LIKE on our Facebook Comments, every Facebook LIKE is a another entry!
Do you read online reviews? We do, and so do other customers. That's why we'd love it if you would take just a quick moment to review your experience at our Farmers Market.
Here are links for two great review sites:
THANK YOU, WE REALLY APPRECIATE IT!
Save
Save
Save
Save
Save
Save
Save
Save
Save
Save
Save
Save
Save
Save
Save
Save
Save
Save
Save
Save
Save
Save
Save
Save
Save
Save
Save
Save
Save
Save
Save
Save
Save
Save
Save
Save
Save
Save
Save
Save
Save
Save
Save
Save
Save
Save
Save
Save
Save
Save
Save
Save
Save
Save
Save
Save
Save
Save
Save
Save
Save
Save
Save
Save
Save
Save
Save
Save
Save
Save
Save
Save
Save
Save
SaveSve
Save
Save
Save
Save
Save
Save
Save
Save
Save
Save
Save
Save
Save
Save
Save
Save
Save
Save
Save
Save
Save
Save
Save
Save
Save
Save
Save
Save
Save
Save
Save
Save
Save
Save
Save
Save
Save
Save
Save
Save
Save
Save
Save
Save
Save
Save
Save
Save
Save
Save
Save
Save
Save
Save
Save
Save
Save
Save
Save
Save
Save
Save
Save
Save
Save
Save
Save
Save
Save
Save
Save
Save
Save
Save
Save
Save
Save
Save
Save
Save
Save
Save
Save
Save
Save
Save
Save
Save
Save
Save
Save
Save
Save
Save
Save
Save
Save
Save
Save
Save
Save
Save
Save
Save
Save
Save
Save
Save